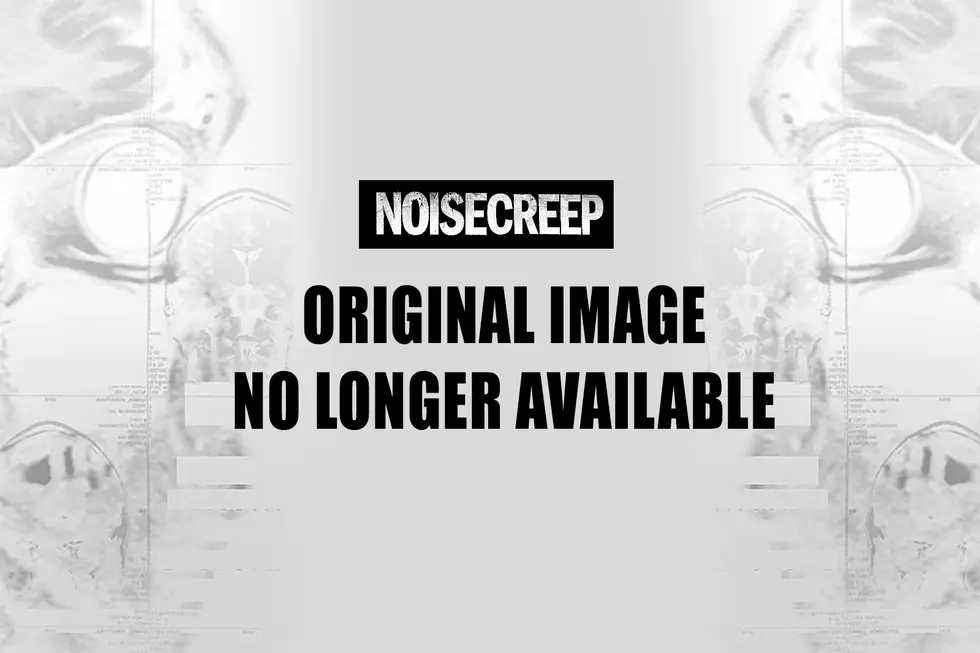 Michael Jackson Taught Mike McKenzie of the Red Chord That 'Music Was Awesome'
Mike 'Gunface' McKenzie of Boston's deathcore giants The Red Chord told Noisecreep about the significance of Michael Jackson in his life.
"'Thriller' was the record that made me realize music was awesome. I was probably five years old when I first heard it, but that record made a huge impact on me. 'Off the Wall' and 'Bad' were incredible as well. Even with all the bizarre and disturbing events in his life that the press focused on, those classic albums are still untouchable."
Michael Jackson died Thursday in Los Angeles, at the age of 50.