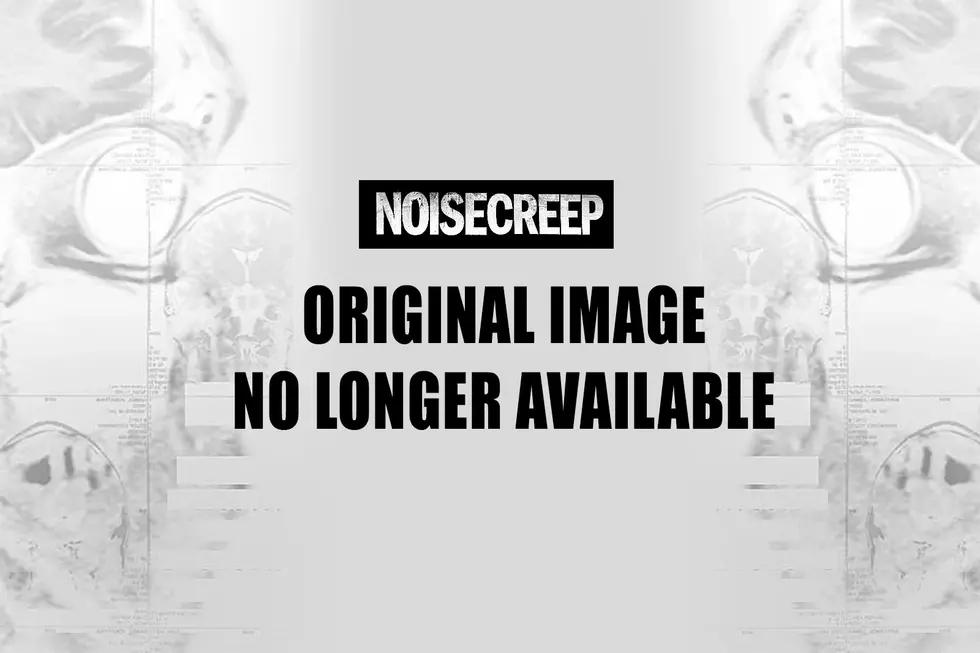 A Plea for Purging Tour Up From the Floor Up Report: Halloween Havoc
Andy Atkins from A Plea for Purging is currently headlining the Tour Up From the Floor Up with Venia and Hundredth. He's taking some time out from a busy November schedule to document the insanity for Noisecreep.
Oct. 31 we started our tour off in our Home town of Nashville with the fourth annual Night of the Devil Slayers Halloween Show at Rocketown! The night was perfect. So many of our friends' bands played! It was definitely the biggest party Nashville has seen in a while.
I'm amazed every time we play Nashville at the amount of amazing kids I get to meet. The shows just keep growing and there are some awesome kids coming out showing their support of our band and more importantly the Nashville scene.
After the show, the great people at Qdoba threw us an after party where kids and bands alike could go and hang out together. It was such a good time. Not only is it awesome to see a national corporation support local happenings, but it's awesome to see the sense of community they are supporting.
Nights like last night are the reasons why leaving for tour is so hard. This is the first tour in a long time where I've felt like I'm leaving something I don't want to leave. I'm stoked to have been able to leave town on such a family oriented note.
This tour is gonna be a real good time. I'm excited to listen to Venia and Hundredth every night! Also just found out Alert the Sky will be on select dates! That rules harder than anything you got!
I bid you good day and leave you with a blurry picture of some stoked kids wearing Plea shirts during Alert the Sky's set.