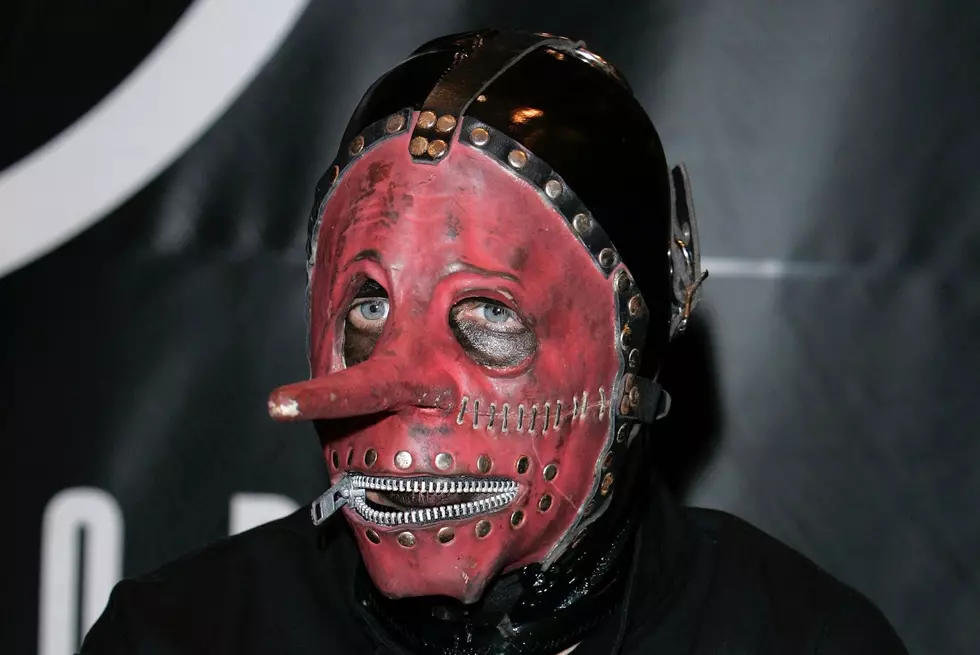 Portion of Chris Fehn's Lawsuit Against Slipknot's Former Business Manager Dismissed
Jean Baptiste Lacroix, Getty Images
The holidays are coming and at least a portion of the legal dealings between estranged Slipknot percussionist Chris Fehn and the group has been settled, with the rest set to pick up just after the beginning of the year.
According to Metal Sucks, lawyers for Fehn and the band were in a New York court Tuesday morning (Nov. 26), where it was decided that Slipknot's former business manager Howard Shore could not be named in a individual capacity by Fehn in legal action. However, the claim against Shore's company will remain and the case will be allowed to proceed.
"This is done against Mr. Shore. You have replied. He's out," Judge Crane concluded to Fehn's attorney. "RSA [Robert Shore Associates] is likely in but I'll render a decision on the 3rd. And I'll try to get everything ruled on from the bench."
It was also determined that motions filed by Shawn Crahan, Corey Taylor and several Slipknot-related corporations registered outside of New York seeking dismissal for "lack of personal jurisdiction" and another motion filed by New York-based Slipknot corporate entities named in the suit, are seeking dismissal "for failing to state a cause of action."
The legal issues began back in March when Fehn filed suit against the band, asking for a complete forensic accounting of Slipknot's accounting and assets so he could be paid the proper amount of money he was owed. Shortly after, the band announced their split with the musician.
The remaining motions are now expected to be heard on Jan. 3, 2020.
All Slipknot Songs Ranked