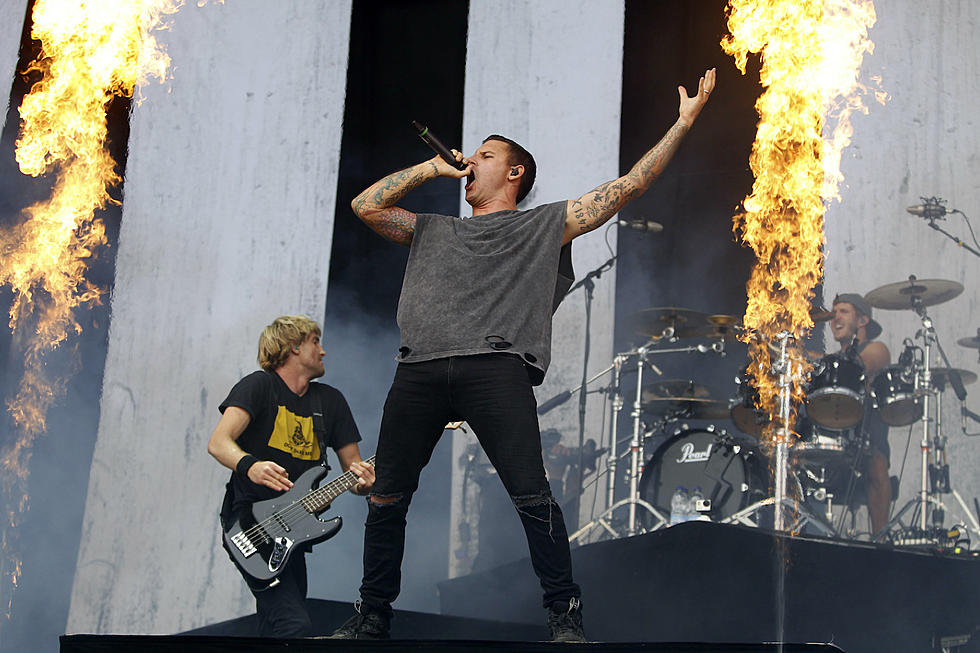 Parkway Drive to Release 'Viva the Underdogs' Documentary Film
Chiaki Nozu, Getty Images
Parkway Drive tell their story in film with the upcoming release of documentary Viva the Underdogs. In it, the Australian metalcore act offer a behind-the-scenes look at their path to success and, as one person in the movie's trailer puts it, their goal to be "one of the biggest metal bands in the world."
Set to open in Australian cinemas Jan. 22, 2020, the film features over a decade of personal band footage combined with candid looks at the group's journey on the touring circuit and among many music festivals. Watch Parkway Drive's Viva the Underdogs trailer toward the bottom of this post.
"We have always taken pride in doing things our way," vocalist Winston McCall shares in a press release. "For over 15 years we have stayed true to ourselves in a world of extremes. We are not the story of shooting star super stardom, we are not the overnight breakout success, we will never be viral and we sure as hell won't break the Internet."
He continues, "But we have a vision, and we have lived for it, worked for it, bled for it, grown for it and broken for it. We have sacrificed everything and compromised nothing. This is an honest insight into what it takes to survive as the underdogs. Thank you for being part of the story."
Parkway Drive, Viva the Underdogs Documentary Trailer
See Parkway Drive in 25 Best Metalcore Albums of All Time