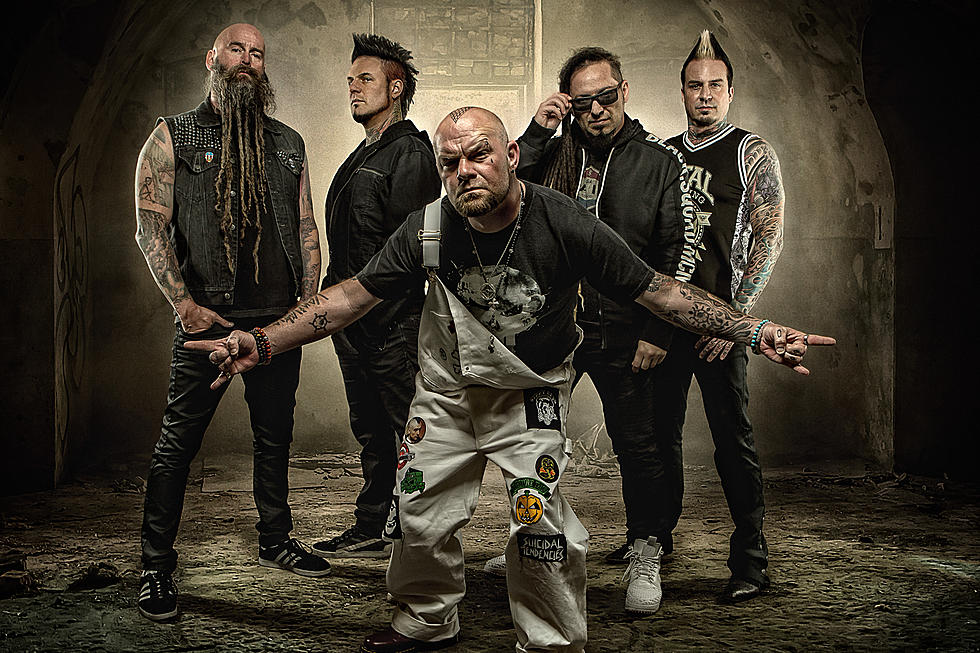 Here Are the Highest Selling Rock + Metal Albums of 2018 So Far
Photo by Jason Swarr
2018 has been an interesting year for rock and metal music. Watching younger bands like Ghost and Greta Van Fleet come forth as the genre's newest leaders has been a testament to the industry's cyclical nature.
The folks as Metal Insider have put together a list of the 10 highest-selling rock and metal albums of 2018 thus far. The numbers may come as a surprise to some, as the album at No. 1 wasn't even released this year. Furthermore, half the list is composed of albums that were released before January 1.
For a majority of those who fall into this category, the influx in sales is due to ticket-based promotions where band's bundle an album with the purchase of a ticket to their show. This has led to controversy on Billboard's part, with some parties claiming that this strategy is not reflective of how popular the release actually is, but rather the current popularity of an act's live performance. Others see it simply as a way to make fans aware of an artist's new material.
Regardless, there are a number of new releases that have made waves this year as well. It is also worth noting that Ghost is currently sitting at No. 11, due to their album only being released earlier this month. They incorporated the controversial ticket bundle strategy during the LP's campaign, which was reflected in their strong first-week numbers.
10. Shinedown - Attention Attention (80,500 units sold)
2. Bon Jovi - This House Is Not for Sale (131,000 units sold)
1. Metallica - Hardwired... to Self-Destruct (136,000 units sold)
2018's Most Anticipated Hard Rock + Metal Albums
Five Finger Death Punch's Jeremy Spencer - Wikipedia: Fact or Fiction?