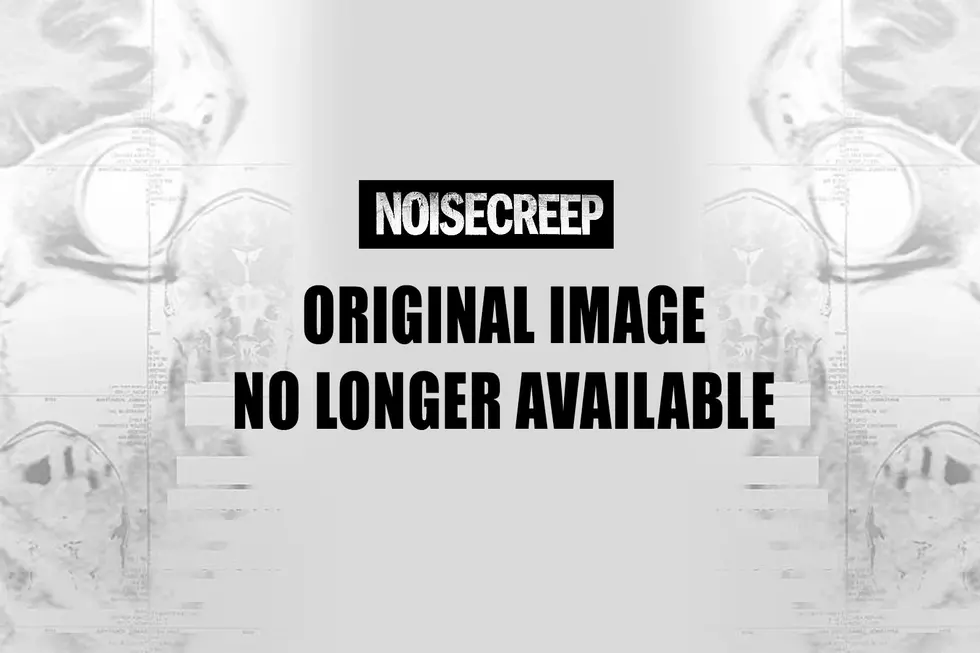 Down to Nothing, 'All My Sons' — New Album

It's been close to a decade, but there hasn't been a moment that Down to Nothing have wavered from their original goal of maintaining the grasping spirit of traditional hardcore. None of the slicked-backed hair and dolled-up faces of metalcore for these Richmond, Va. boys! This is the tried and true, fast and positive. "We just like real hardcore, so that's what we play," singer David Wood told Noisecreep. "Not too many bands do it these days, so it feels good to still be playing this style."
For the past few years, Down to Nothing have been quieter. Not wholly silent, but the band has played live less and recorded new material even less than that. Of course, the reasons bear the usual: real life and members that can tour are doing so in other bands. "We're just all over the place now," Wood remarked. "Our drummer Daniel [Spector] decided to go back to school. I joined Terror. Jared [Carman] joined Trapped Under Ice. Our old guitar player Alan [Long] joined the band again, and he has a real job. Hunter [Jennings] is in Bracewar and Heathens."
But this past holiday season, the posi-planets aligned and the band was able to put together the 'All My Sons' seven-inch EP. "Yeah, it wasn't easy. We had some of those songs written for a while, since like summer of 2008. Daniel whipped up some new tracks. Then we called up our boy Jim Siegel to see if he was open, and he happened to be. So we rehearsed only a few times and drove our asses up there last minute," Wood recalled. "Death Before Dishonor was nice enough to let us use their drums and amps. We cut it close, and we almost didn't make it up to [Massachusetts] because of a crazy blizzard, but everything worked out great and went very smoothly."
As expected, the band has not side stepped from the straightforward sound they began with, though Wood admitted he does think about deviate from their blueprint. "I think about it all the time. I mean, we've definitely changed a little bit from recording to recording. That's just natural progression though. I don't really like it when bands change too much though. If you want to try a different style, start a new band," he said.
The progression this time around for the five is a clenched embrace of the heaviness they only dabbled in earlier recordings, like the compiled 'Unbreakable.' Wood said the band just wasn't sure how to get the full heavy side out back then. But this is different. He describes 'All My Sons' as "our heaviest stuff yet, but also our most melodic. I think it's the best Down to Nothing to date."
Wood sees some touring possibly happen in the future, though it's hard to tell with all the schedule conflicts, but then again the band pulled off five shows back in January. Now as for a full-length that's something else. "Honestly, I doubt it, " says Wood. "But I've said that a thousand times. So who knows? It's possible!"