Avenged Sevenfold Contribute New Song to 'Call of Duty: Black Ops II: Apocalypse'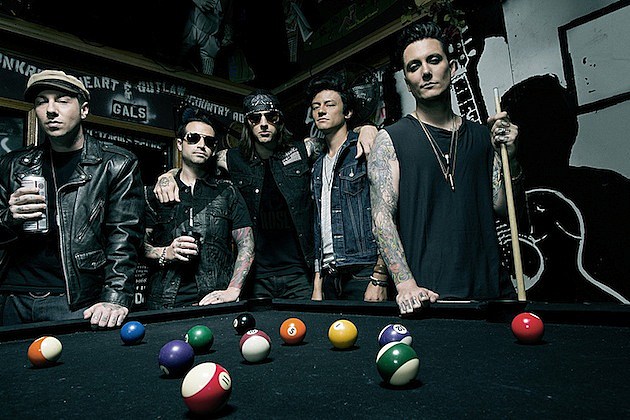 Avenged Sevenfold will continue their partnership with Activision and the 'Call of Duty' video game franchise by lending the song 'Shepherd of Fire' from their sixth album 'Hail to the King,' out Aug. 27 via Warner Bros., to 'Call of Duty: Black Ops II: Apocalypse.'
If you are a gamer, it'll matter to you that the band contributed the song to the Zombie experience, which will be featured into the cinematic video for 'Origins.' If you are an Avenged fan in general, you're likely stoked that they keep churning out music deemed worthy of inclusion in a video game.
The band also shared the song 'Carry On' for the original 'Call of Duty: Black Ops II' so this partnership appears to be fruitful for both parties.
A7X will release their album later this month and then embark on a fall tour with Deftones and Ghost B.C. in tow. It's a short but efficient trip and will find the band debuting all-new production. It's a fall tour you don't wanna miss!
Listen to Avenged Sevenfold 'Hail to the King' here. It'll get your stoked for the full album and the tour.