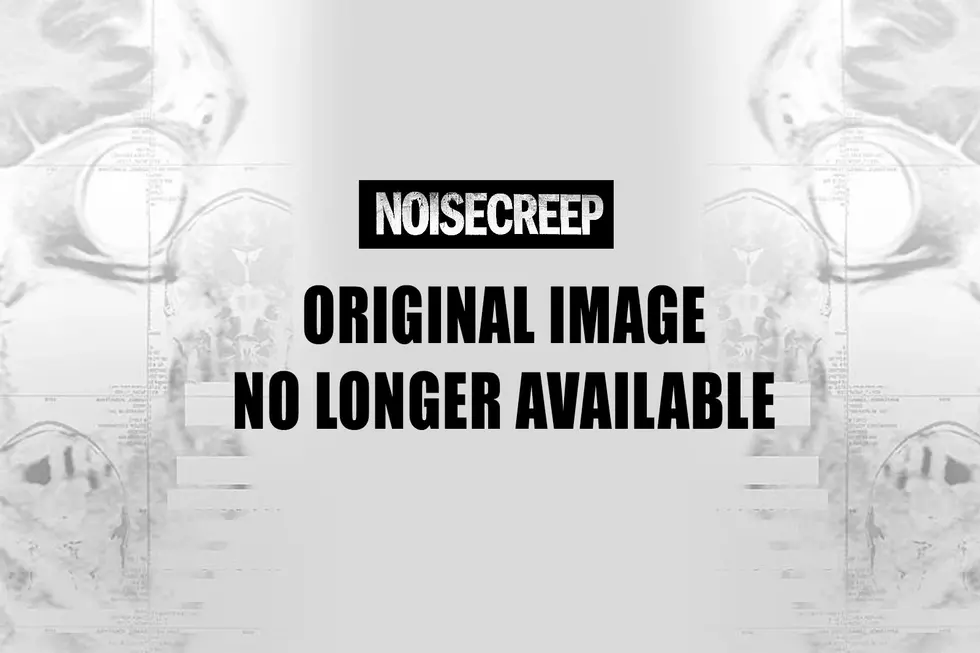 Mega Power Lunch: Jon Bon Jovi at the White House
Call it the ultimate power lunch: rocker Jon Bon Jovi dining at the White House. Jovi ate with David Axelrod, a senior advisor to President Obama. The pair discussed ways to enhance community service. Bon Jovi is a do-gooder and hopes his fans will lend a hand around their hometowns to make America a little nicer. It doesn't seem Obama joined in for conversation – or soup.
Obama and Bon Jovi worked the campaign trail together just a few months ago. In September, Jon hosted a high-class dinner at his mansion to raise money for the Obama campaign and the Democratic National Committee.
Bon Jovi will play Milwaukee's Summerfest June 25.