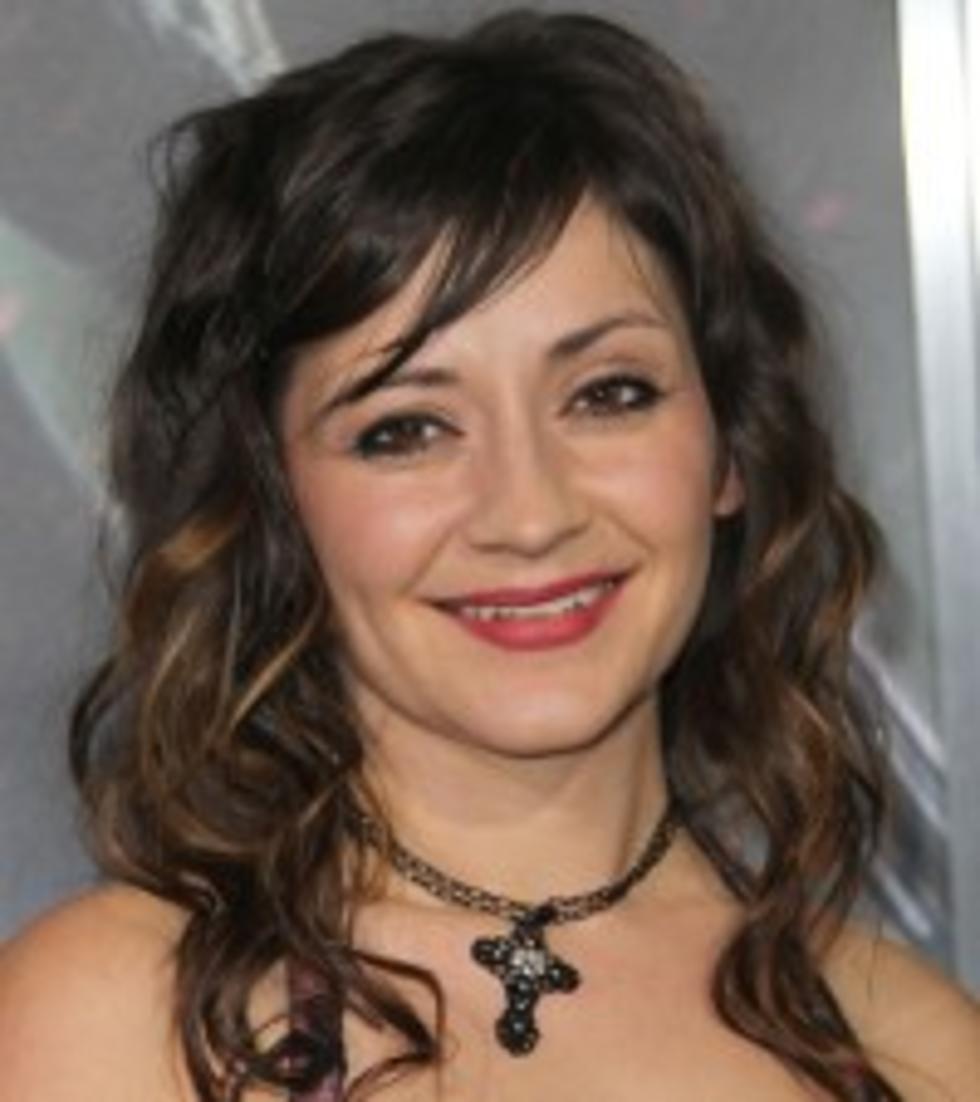 Flyleaf Singer Lacey Sturm Leaves Band, Replacement Named
Frederick M. Brown, Getty Images
Flyleaf have announced that longtime vocalist Lacey Sturm has left the group.
In a statement posted on their official site, the 31-year-old says she wants to focus more of her energy on being a mother to her son, Joshua "Jack" Lewis Sturm, who was born in April of 2011.
The band's final album with Sturm, New Horizons, will be out on Oct. 30.
Flyleaf have also revealed that Kristen May, formerly of the band Vedera, will be stepping in as the band's lead singer for future tour dates in support of New Horizons.
Bassist Pat Seals commented on Lacey's departure, "As Flyleaf begins this new cycle to introduce our third record, New Horizons, we feel our fans should know that Lacey has stepped down as lead vocalist of the band. Her statement below expresses her reasons for leaving. In order to continue on with New Horizons, Sameer, Jared, James, and myself have selected Kristen May, formerly of Vedera, to assume lead vocal duties for future tour dates. We are excited for this new chapter in the history of Flyleaf, and hope that our fans will accompany us as we continue on this journey to bring hope and inspiration through our music. We would like to thank everyone who has supported us over the years and we are looking forward to playing for you again soon."