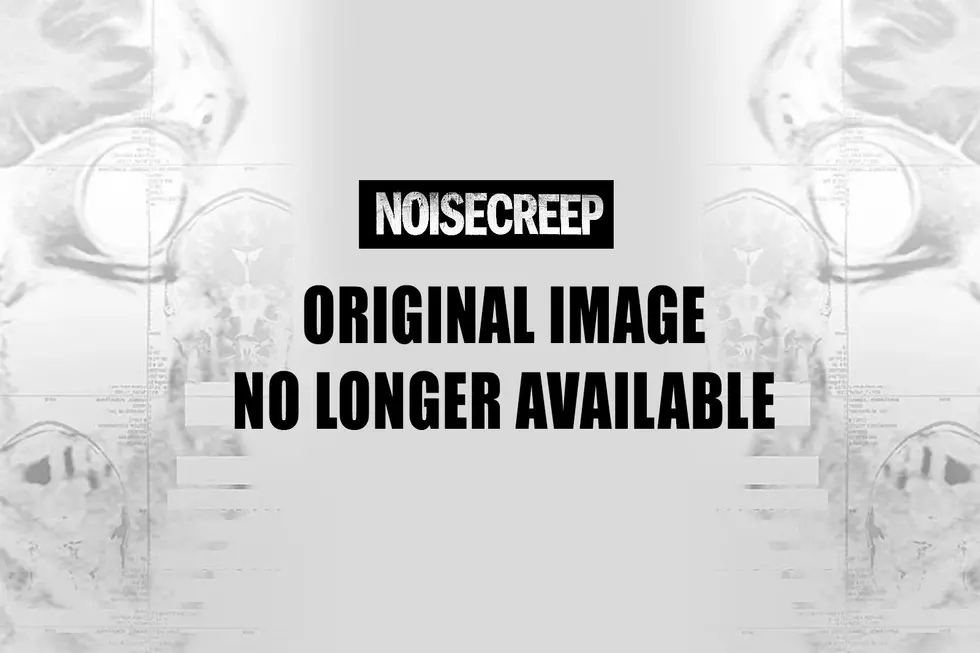 Fact Love 90s Metal and Hardcore
Japanese band Fact, newly signed to Vagrant Records, owe a bit to the 1990s era of post-hardcore and bands like Quicksand and Texas is the Reason on their self-titled debut. Bassist Tomohiro told Noisecreep, via a translator, "We listened to a lot of 90s metal and hardcore, but to be honest, we aren't really familiar with a lot of the current metal and hardcore bands. We are constantly influenced by all different genres of music, whether it's something we consciously pick or not. So I'd say that we are always learning from all the different aspects in music." Even though the band is half-a-day away from the American metal, hardcore, metalcore, post-hardcore or "whatever hyphenate you'd like to label them as" scenes, elements of each of those genres have surreptitiously crept into Fact's sound!
Tomohiro doesn't think that Japanese culture factors too much into the band's quiet-loud sound, saying, "Because we are Japanese, I am sure you can hear that in some form in the music itself. I'm sure it's there; there's just nothing specific, like the instruments or chord progressions. It's something deeper." The cultural influence may not be overt, but it's layered within the band's discordant, push 'n pull sound. As for what we can expect from Fact in 2009, the band hopes to get its road legs under it and to expand in this marketplace. "We just want to tour a lot," Tomohiro said. "Hopefully we can go all over the world and meet all the fans out there!" That's certainly a noble and worthwhile pursuit. 'Fact' is due out April 14.