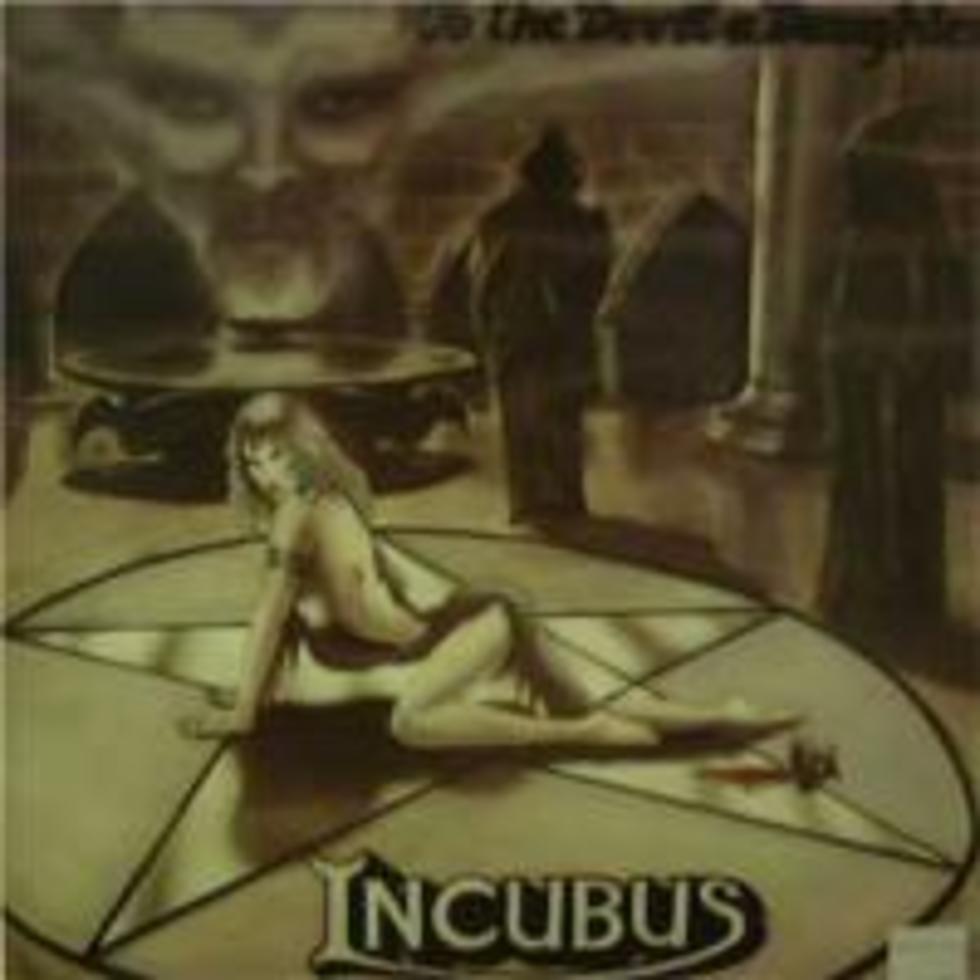 Deceased's King Fowley Reveals His Top 5 Obscure Hard Rock Albums
Amazon
Deceased are one of the most loved and respected bands in the heavy metal underground. Since forming in 1984, the Pennsylvania outfit has released its music through an endless array of albums, EPs, and compilation appearances. Lead by vocalist-drummer King Fowley, Deceased also boast the distinction of being the very first group signed to Relapse Records.
Fowley and Deceased will be heading back into the studio this year to record 'Surreal Overdose,' their first album of all-new material since 2005's 'As the Weird Travel On.' Since Fowley is known for his encyclopedic music knowledge, we asked him to talk about some of his favorite obscure hard rock albums.
King Fowley's Top 5 Obscure Hard Rock Albums:

Incubus

'To the Devil a Daughter' (1984)
"'To the Devil a Daughter' is a creepy yet melodic early '80s British hard rock gem. It's got great guitar harmonies and lots of memorable choruses. A must own!"
"This UK band played very bluesy hard rock. 'The Taker' had a few brilliant songs including 'Skybird,' the title track, and my favorite -- 'Cold and Lonely.' Martin Cure was a great singer too!"

White Spirit

'White Spirit' (1980)
"This band played a style that you could describe as blend of Deep Purple, Rush, and Yes. Iron Maiden's Janick Gers played in this act and if you hear the album, you'll see that he could play the guitar just as fantastically as he does now all the way back then. There are also some great keyboard sections on the record."

Sterling Cooke Force

'Full Force' (1984)
"Cooke has a style that's comparable to Robin Trower, and this album is packed with infectious four minute rockers. 'Full Force' also has plenty of blazing guitar leads and a kick ass rhythm section! The album came out on an English label called Ebony Records that I loved at the time."

Heavy Metal Army

'Heavy Metal Army' (1981)
"I love these freaks from Japan! You couldn't predict what kind of style they would be playing in from song to song, but oddly, it all worked so well. I can't recommend this album enough."
Interested? You can order all of the above albums from Amazon.com music
.