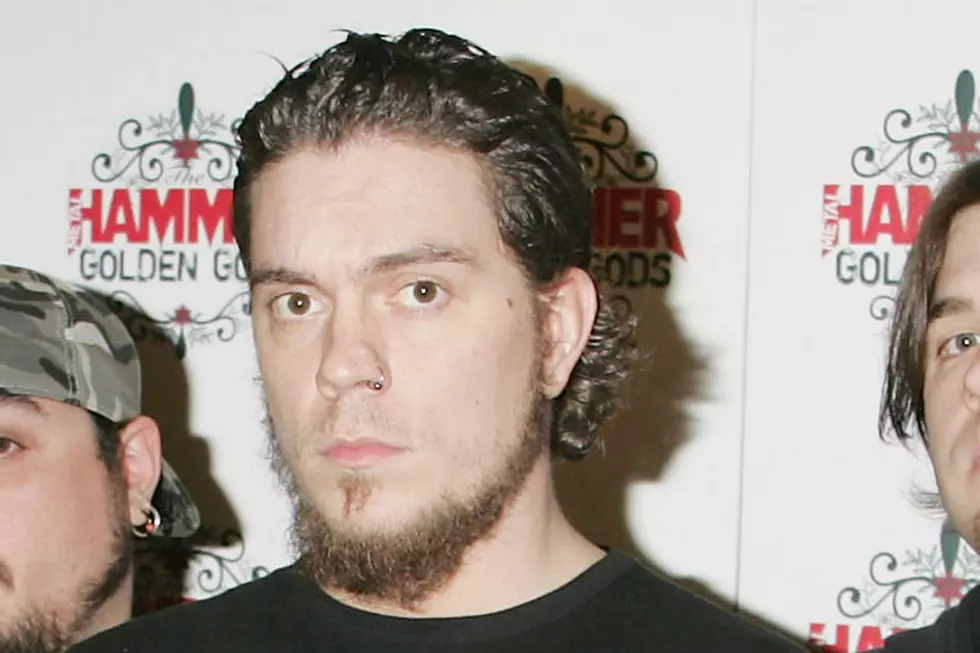 Chimaira Singer Mark Hunter Diagnosed With Thyroid Cancer
Jo Hale, Getty Images
But this week, thanking his friends, family and team of physicians, Hunter explained the procedure he'll undertake Aug. 12 to remove the remainder of his thyroid. That will be followed by radioiodine therapy under the care of his Cleveland Clinic doctors. Read the complete message and see the musician's included photos below.
"Last year during a physical, my doctor discovered a large mass in my neck," Hunter said. "A week ago, I had half of my thyroid removed so doctors could better test the tumor. The results were positive for Papillary cancer- the most common of thyroid cancers. Luckily, it also has a high cure rate."
He added to fans that he's "thankful to have you by my side after all these years. I truly appreciate it. My hope is this inspires you to stay on top of your health. A routine physical could save your life."
Top 100 Hard Rock + Metal Albums of the 21st Century