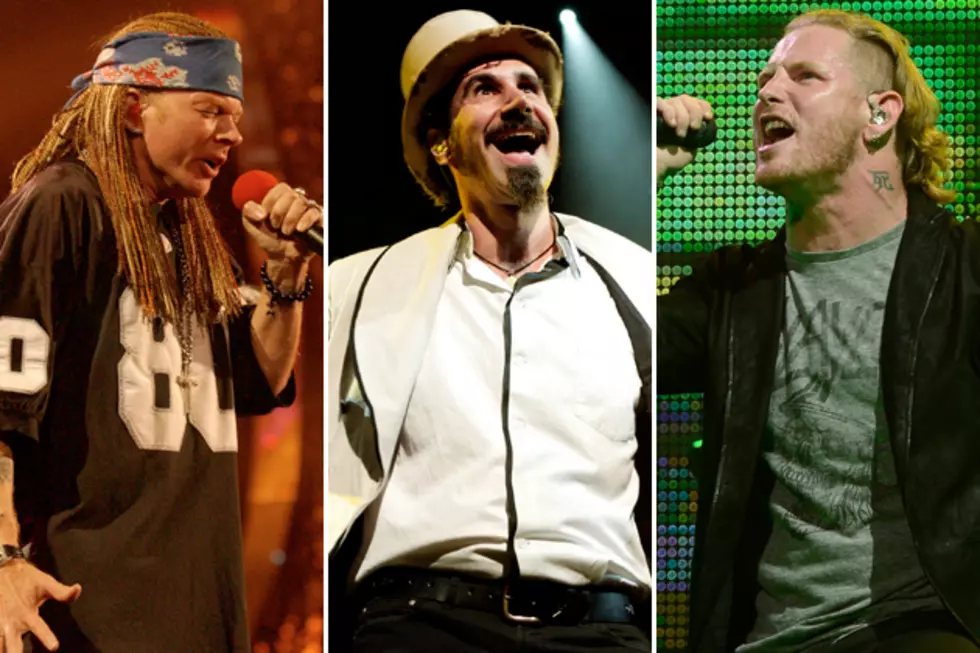 Frank Micelotta / Kevin Winter / Frazer Harrison, Getty Images
The 45 single was the ideal companion to the 3-minute pop song in the '50s and '60s, but the rise of the double album in the late '60s proved to be a godsend to the world of progressive rock. The elongated time the two pieces of vinyl provided was exactly what the wildly inventive (and long) arrangements of the prog world called for. Groups like Yes embraced the medium, making double albums a common sight in record stores from Duluth to Denmark.
Heavy metal and rock artists have gone the double album route as well, with UFO's 'Strangers in the Night' and Iron Maiden's 'Live After Death' among the classic live double albums released over the years. But there are also some crucial studio efforts released in the double album format. Noisecreep thought it was about time we took a look at the 10 Best Double Albums to help guide your music shopping.