10 Scariest Heavy Metal Videos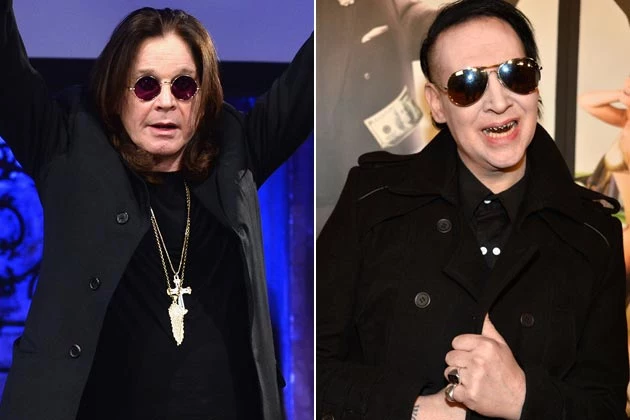 Scary is a subjective term. It means different things to different people and different elements of art and life cause varying levels of terror in different individuals. In honor of the Halloween season, which is closely aligned with the heavy metal genre, we've corralled the 10 Scariest Heavy Metal videos, all of which cause the hairs on the back of your neck to stand on end or cause you to cover your eyes in their own unique way.
For some, a scary video would feature lots of blood and gore, which some clips on our list have. For others, the scariest videos are the ones that leave plenty to the imagination — what you don't see and what you don't fully understand causes the terror. Then there are people who might think that a scary video boasts images and people who are downright creepy. We present to you the 10 Scariest Heavy Metal Videos. Watch them … if you dare! Mwuhahahaha!