Chiodos to Co-Headline Tour With Emarosa, Go Radio and Decoder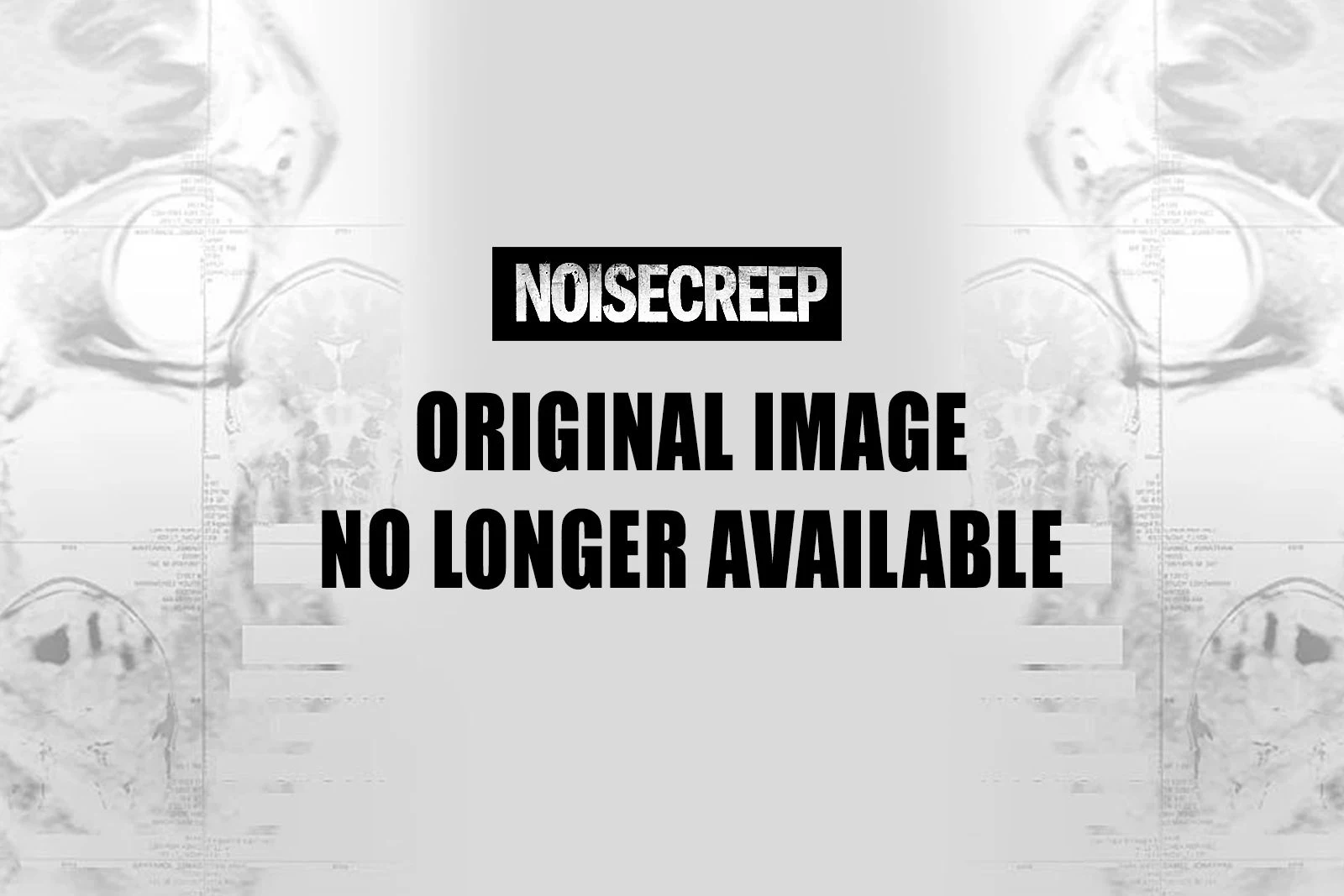 Chiodos are gearing up for spring tour with Asking Alexandria, Emmure and Evergreen Terrace. But the band will precede that monumental trek with a co-headlining run alongside Emarosa, Go Radio and Decoder, which begins on Feb. 15 and ends in early March.
The band's latest platter, 'Illuminaudio,' is in stores now, and Chiodos will be playing selections from the album while traversing the US and Canada this winter and spring.
Chiodos tour dates
2/15 — Jacksonville, FL — Jack Rabbits
2/16 — Tampa, FL — Orpheum
2/17 — Pompano Beach, FL — Rocketown
2/18 — Gainesville, FL — Common Grounds
2/19 — Douglasville, GA — The 7 Venue
2/20 — Columbia, SC — New Brookland Tavern
2/22 — New Haven, CT — Toad's Place
2/23 — Cambridge, MA — Middle East Downstairs
2/25 — Poughkeepsie, NY — The Chance
2/26 — Buffalo, NY — Xtreme Wheelz
2/27 — Pittsburgh, PA — Rex Theatre
3/1 — Minneapolis, MN — Triple Rock Social Club
3/2 — Joliet, IL — Mojoes
3/3 — Milwaukee, WI — The Rave II
3/4 — Dekalb, IL — The House Cafe
3/5 — Indianapolis, IN — Emerson Theatre
3/11 — Sayreville, NJ — Starland Ballroom
3/12 — Allentown, PA — Crocodile Rock
3/13 — Cleveland, OH — House of Blues
3/14 — St. Louis, MO — The Pageant
3/16 — Mission, TX — Las Palmas Race Park
3/17 — Austin, TX — SXSW
3/18 — Austin TX — SXSW
3/19 — Dallas, TX — Palladium Ballroom
3/21 — El Paso, TX — Club 101
3/22 — Tempe, AZ — Marquee Theatre
3/24 — Sacramento, CA — Ace of Spades
3/25 — Pomona, CA — The Fox Theatre
3/26 — Las Vegas, NV — Desert Breeze Skate Park
3/27 — Reno, NV — Knitting Factory
3/28 — Boise, ID — Knitting Factory
3/29 — Seattle, WA — Studio Seven
3/30 — Vancouver, BC — Rickshaw Theatre
4/1 — Calgary, AB — Macewan Hall Ballroom
4/2 — Edmonton, AB — Avenue Theatre
4/4 — Salt Lake City, UT — The Complex
4/5 — Denver, CO — The Summit Music Hall
4/6 — Omaha, NE — Sokol Underground
4/9 — Toledo, OH — Headliners
4/10 — Louisville, KY — Expo Five
4/12 — Nashville, TN — Rocketown
4/13 — Birmingham, AL — Zydeco
4/15 — Greensboro, NC — Greene Street Club
4/16 — Lancaster, PA — Chameleon Club
4/17 — Clifton Park, NY — Northern Lights