California Metalfest 2012 (PHOTOS)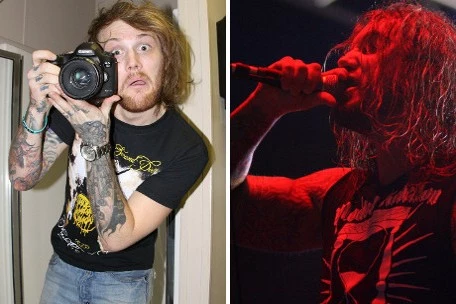 Over the weekend (Nov. 24), Noisecreep had the pleasure of attending this year's California Metalfest. The event went down at the N.O.S. Event Center in San Bernadino, Calif. and featured performances from Killswitch Engage, Asking Alexandria, As I Lay Dying, Black Veil Brides, Pierce the Veil, blessthefall, Winds of Plague, For Today, Memphis May Fire, Of Mice & Men and many others.
Noisecreep photographer Charles Epting shot some cool images during the long day and we're proud to share his gallery with you today!
California Metalfest 2012 Photos
%VIRTUAL-MultiGallery-171896|162502|159084%
Watch Asking Alexandria's 'To the Stage' Video