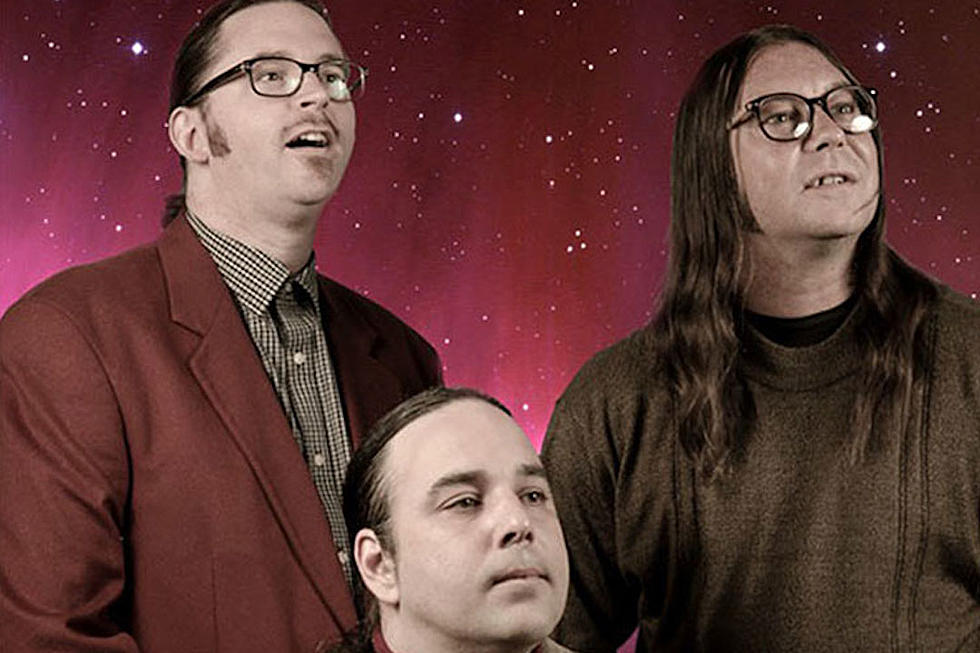 Sleep Announce Indefinite Hiatus
Photo by Jason Roeder
Stoner metal legends Sleep are teasing a hiatus following their 2019 shows. An '80s sci-fi / horror screen was shared on the band's Facebook page, detailing a period of "hypersleep" coming Jan. 1, 2020.
Sleep's reawakening throughout the 2010s has been a glorious one, with the band releasing their first song in over a decade, "The Clarity," back in 2014. The weedians still toured sparingly each year before surprise-releasing The Sciences on 4/20 last year. Sleep began hot-boxing venues at a way higher rate following The Sciences, but it's likely coming to a halt in 2020.
Sleep will finish off 2019 with a trio of gigs at Thalia Hall in Chicago, Ill. The Dec. 29, 30 and 31 gigs will be their last for an undetermined amount of time:
"Prep hypersleep facil for indef duration" is all you need to know, with a crew of 3 listed and 'Y' typed in for positive confirmation.
11 Best Stoner Rock + Metal Albums