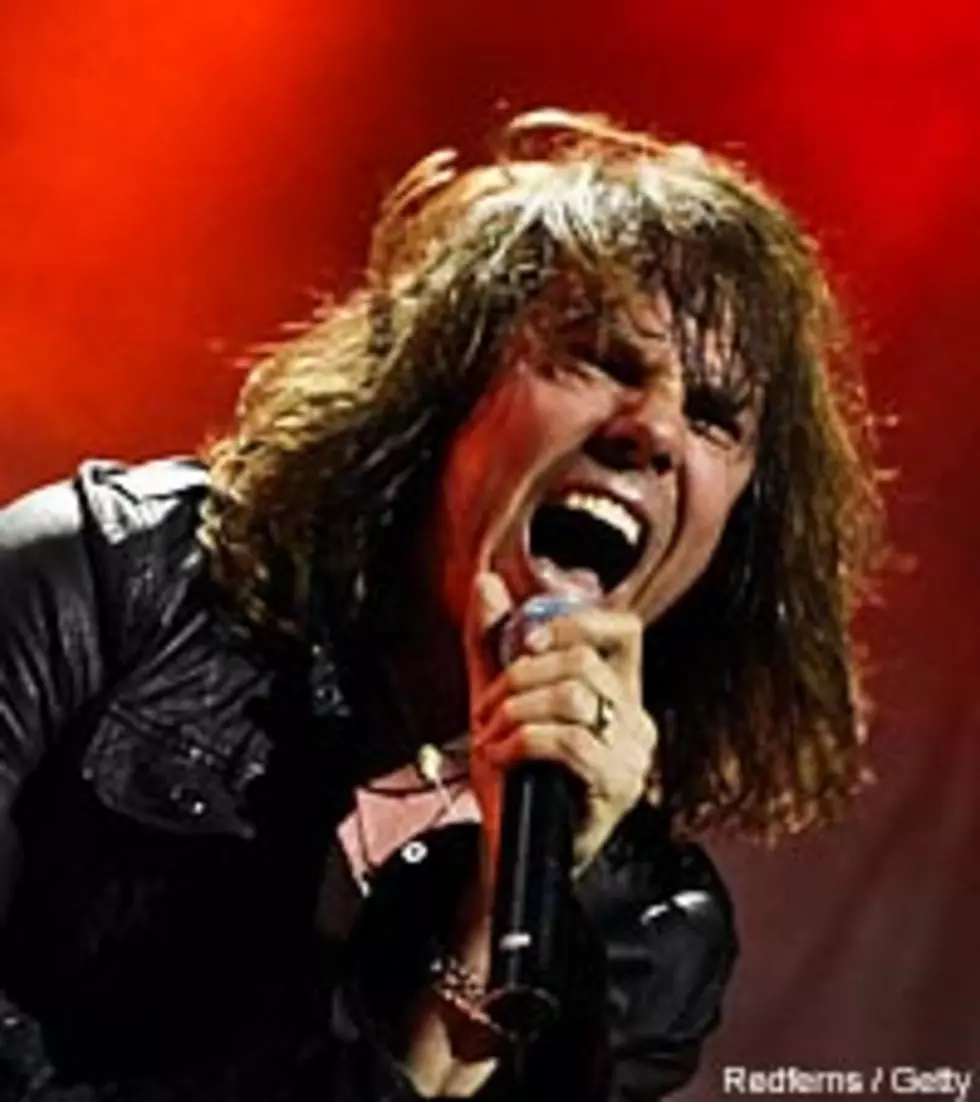 Europe's New Album Is One of Joey Tempest's Favorites
Around since 1979, first as Force -- and later Europe -- singer Joey Tempest and guitarist John Norum worked together to create some of the biggest arena anthems in rock history. Now, the duo is back together with Europe's latest album, 'Last Look at Eden.' The new record is trademark Europe: heavy guitars mixed with Tempest's melodic vocals and some pounding drums.
"It's one of my favorite Europe albums. I still have it in my car, and it was done in March," Joey Tempest admits to Noiscreep. "I usually just put [the album] away after we've worked."
'Last Look at Eden' is on the heavier side of all things Europe, and Tempest says that result came straight from the road.
"We started touring again quite a lot lately. That has really helped 'Last Look at Eden' come together. We toured with bands like ZZ Top and Chris Cornell and Robert Plant and Whitesnake last summer ... and it really started to get us back into writing rock albums and not analyzing stuff too much and having fun in the studio. For some reason, we had a lot of fun doing 'Last Look at Eden.'"
Tobias Lindell, who produced 'Last Look at Eden,' was an admitted Europe fan while growing up. Tempest says he is both grateful and pleased to work with people who grew up on his band's music, believing that lifelong fans bring "excitement" to the table.
He said, "We're very lucky to be able to do an album like 'Last Look at Eden' at this stage in our career. It could actually kick start things again. It actually has kicked started things again, especially in the U.K. where we've done a lot of promotion and other territories ... we're getting great reviews for this album, so what can I say? It's a really good feeling right now."
'Last Look at Eden' is available via Universal (Scandinavia).