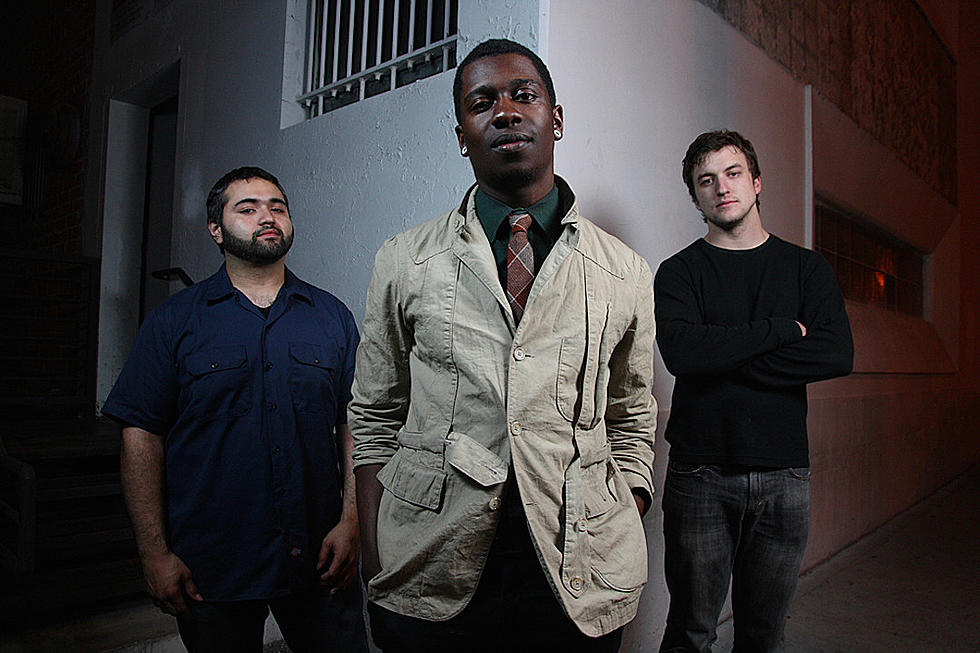 Animals as Leaders May Record Vocals for Next Album
Prosthetic
Forget everything you know about Animals as Leaders. With the massive instrumental band aiming to release a new album in 2020, guitarist Javier Reyes spoke about its experimental nature, even hinting that vocals could be included.
It's been 10 years since the first Animals as Leaders record was released. During that decade, Animals as Leaders have led the way for instrumental music's increase in popularity, paving the way for modern bands like Polyphia, Chon and Intervals.
During an interview with The Mike James Rock Show at the 2019 Download Festival, Reyes revealed the news of potential vocals.
"We try not to repeat ourselves too much, so we try to implement some new things in the album. I think this time around we might even have a guest instrumentalist… maybe a vocalist here and there," Reyes says. "We don't know yet, there's a bunch of stuff in the air. We want to do something different, we already have, you know, five albums under our belt, so I think if we wanted to experiment, now's the time."
"Hopefully by early next year we'll have a whole new album out," Reyes adds. [via Metal Injection]
It's tough to imagine vocals crammed into such hyper-technical music, but some vocals here and there could bring Animals as Leaders an even greater deal of success. The trio has already started demoing new material, so get ready for new Animals as Leaders in 2020.
Top 50 Metal Bands Who Released Their First Album in the 21st Century