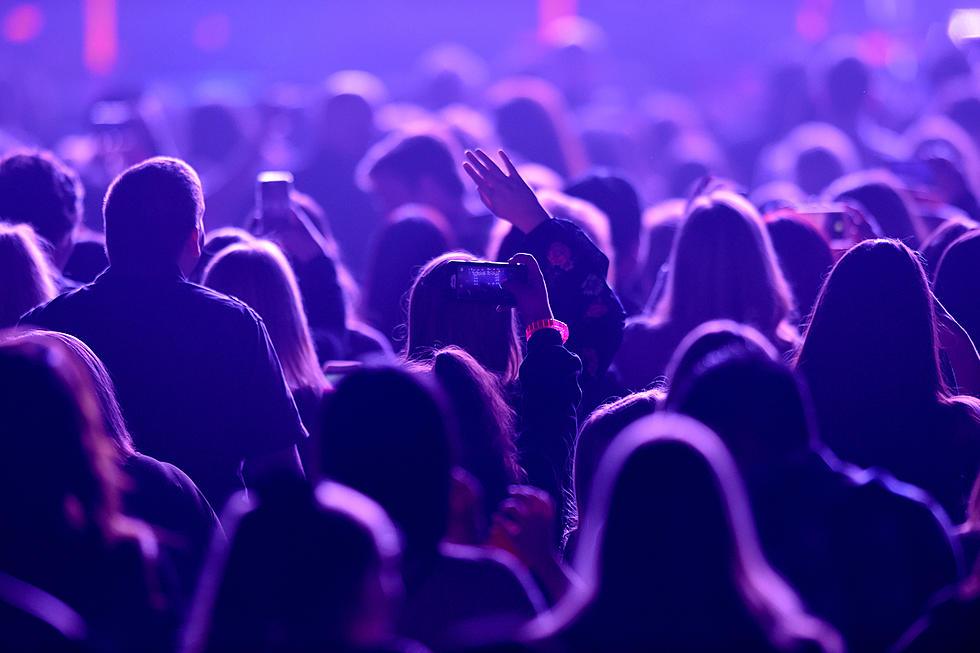 2023 Sick New World Festival Reveals Set Times + Stage Assignments
Cooper Neill, Getty Images
It's a Sick New World and you'll soon be living in it, so festival organizers are making sure you're set for the 2023 edition of the Sick New World festival by providing the set times and stage assignments for those participating.
The festival, filled primarily with talent who thrived during the nu-metal era, was initially announced in November of 2022. System of a Down, Korn, Deftones, Incubus, Evanescence are sitting atop the bill. The one-day event will take place May 13 at the Las Vegas Festival Grounds, the same venue that hosts the When We Were Young festival.
Now, you can see who is playing when and on what stage, helping you to map out your Sick New World festival experience. Check out the set times and stage assignments below:
Purple Stage
10PM - System of a Down
7:20PM - Deftones
5:15PM - Evanescence
3:55PM - Chevelle
2:45PM - Death Grips
1:35PM - Flyleaf With Lacey Sturm
12:25PM - P.O.D.
Green Stage
8:40PM - Korn
6PM - Incubus
4:30PM - Turnstile
3:20PM - Mr. Bungle
2:10PM - Papa Roach
1PM - Soulfly
11:50AM - Alien Ant Farm
Spiral Stage
11PM - Sisters of Mercy
9:55PM - Ville Valo
9PM - Placebo
8:05PM - Ministry
7:10PM - She Wants Revenge
6:15PM - Skinny Puppy
5:20PM - KMFDM
4:45PM - Filter
4:10PM _ Melvins
3:35PM - Stabbing Westward
3PM - Lacuna Coil
2:25PM - The Birthday Massacre
1:40PM - London After Midnight
1:05PM - The 69 Eyes
12:30PM - Orgy
11:55AM - Cold
Sick Stage
11:15PM - Cradle of Filth
10:40PM - Prayers
10:05PM - Machine Girl
9:30PM - Health
8:55PM - Ho99o9
8:20PM - Fever 333
7:45PM - My Life With the Thrill Kill Kult
7:10PM - Loathe
6:35PM - 100 Gecs
6PM - Hoobastank
5:25PM - Body Count
4:50PM - Spiritbox
4:15PM - Sevendust
3:40PM - Kittie
3:05PM - Coal Chamber
2:30PM - Panchiko
1:55PM - Superheaven
1:20PM - Fiddlehead
12:45PM - Narrow Head
12:10PM - Scene Queen
11:35AM - Scowl
READ MORE: Top 50 Nu-Metal Albums of All-Time
Tickets for the Sick New World festival are already sold out, but there is a wait list option for fans still hoping to score a ticket. In addition, you can look into hotel package options for your trip to Las Vegas, all at this location.
2023 Rock + Metal Music Festival Guide
See what big rock and metal festivals are coming up in 2023!