10 Most Underrated Alice Cooper Songs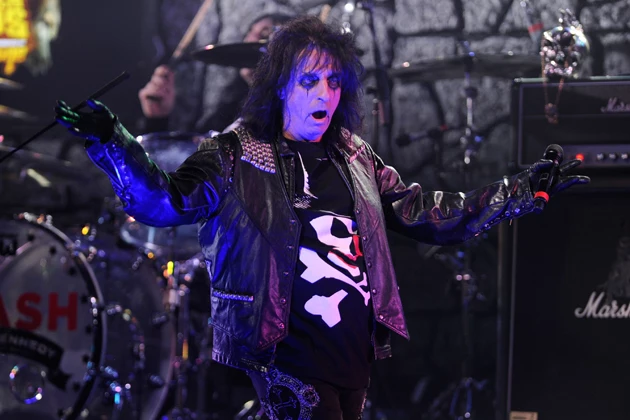 Where does anyone even start with Alice Cooper and his vast catalog? The best bet is at the beginning. Analyzing the work of Alice Cooper is a daunting task as 'Pretties For You,' the debut, came out in 1969. The dissolution of the full band came after 'Muscle of Love' in 1973 and 'Welcome to My Nightmare' kicked off Alice's solo career. He has evolved his musical styles to keep with current trends, sometimes with raving success and other times with critical failure.
The chameleon-like ability of Alice never truly gets recognition. Few artists dare to change their style so often and keep their fans guessing as to what will come next. For this reason, there are some blunders in the Alice Cooper discography, but even these missteps have some hidden gems that never get due credit. With 26 studio albums to date, there's an overwhelming amount of songs that never see the light of day. We're delving a lot deeper than 'Halo of Flies,' so come take a look as we count down the 10 Most Underrated Alice Cooper Songs.