Attika 7 + Scorpion Child Added to the 2013 Mayhem Festival Lineup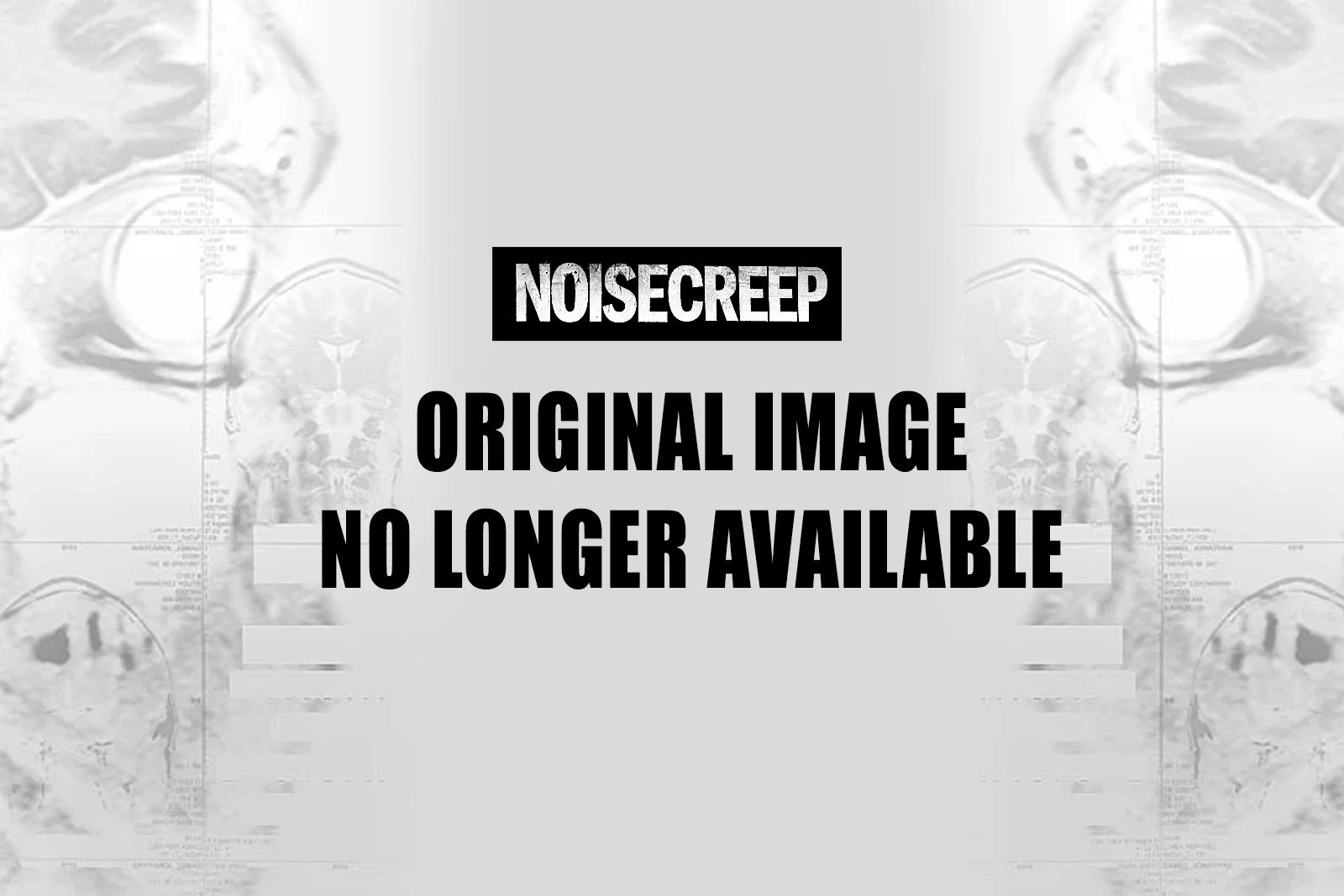 Both bands will appear on the entire tour. According to the Mayhem Festival website, Attika 7 will play the Jagermeister Mobile Stage alongside Machine Head, Job for a Cowboy, Butcher Babies, Battlecross and Huntress. Scorpion Child, meanwhile, will headline the Sumerian Stage, which also features City by the Sea as well as a still-to-be-determined act and the 'Headbang for the Highway' competition winners.
In case you're not familiar with these acts, Attika 7 is the project of former Biohazard bassist and singer Evan Seinfeld, who also has a burgeoning career in the adult film industry. Scorpion Child are signed to Nuclear Blast, hail from Austin and have a decidedly '70s influence in their music.
Mayhem kicks off June 29 in San Bernardino, Calif. Main attractions for the 2013 edition include Rob Zombie, Five Finger Death Punch, Mastodon and Amon Amarth.