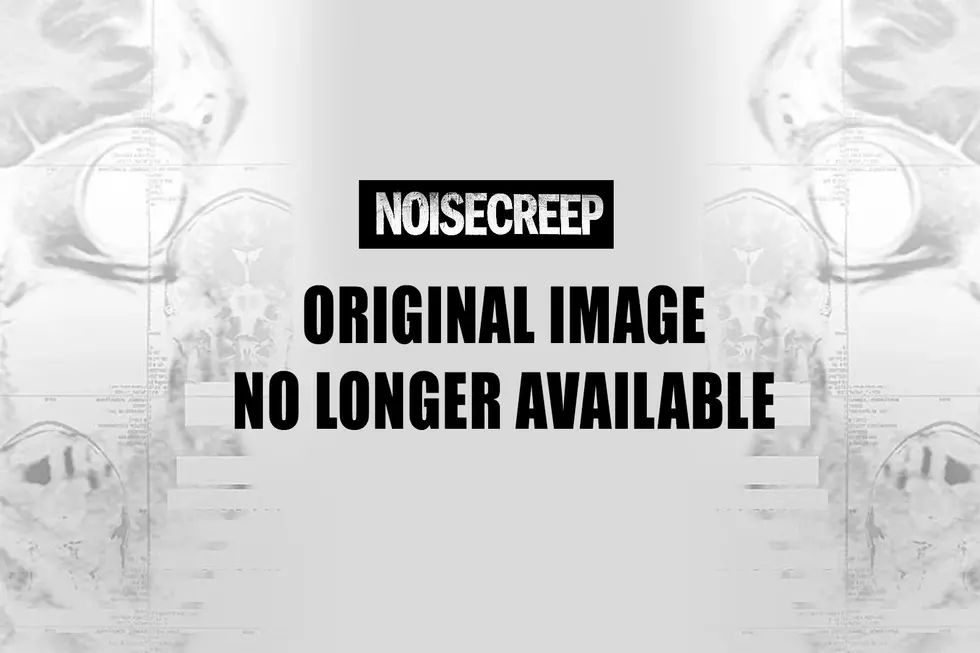 Life of Agony Finish 20th Anniversary Celebration, Plan For Future
On Dec. 15, 1990s Brooklyn alternative metal band Life of Agony played their last New York area show for the foreseeable future. The performance followed the group's Nov. 28 gig, in which LOA played their entire 1993 album 'River Runs Red' to celebrate their 20th anniversary. The show was taped for a possible live album.
"We wanted to do something really special for the fans who have followed us all these years," bassist Alan Robert told Noisecreep. "So we dusted off the album and went and learned those songs again. We hadn't played some of them since our first tours in the '90s."
Back then, Life of Agony were on the road for nearly two years at a time, zigzagging between Europe and the U.S., pausing just long enough to write and record new albums, first 1995's 'Ugly,' then 1997's 'Soul Searching Sun.'
"It was a great time for underground music," Robert said. "We were touring with a lot of up and coming bands that weren't regularly on the radio. Type O Negative was just starting to get some recognition. We did a lot of tours with them, and along the way we opened for Ozzy Osbourne. And Korn were just coming out and getting big, so we did a lot of dates with them. It was just nonstop."
Man, how times have changed. These days, even scheduling a month-long tour is a real challenge for Life of Agony, which became a part time project after the release of 2005's 'Broken Valley.' Frontman Keith Caputo now spends most of his days touring Europe as a solo artist, guitarist Joey Z. owns Method of Groove Studio in Brooklyn, where he has produced and mixed albums by Brand New Sin, Sworn Enemy and others. Drummer Sal Abruscato has a new project called A Pale Horse Named Death, and Robert is working as a comic book writer and illustrator and performs in the band Spoiler NYC. Still, a new Life of Agony record isn't totally out of the question.
"We've talked about it, because when we do get together it's a lot of fun," Robert said. "We have delusions of grandeur. We go, 'Yeah, let's do this, let's do that.' And then someone will go, 'Oh, but I'm busy that day.' But we're taking baby steps, and maybe someday soon it will happen."