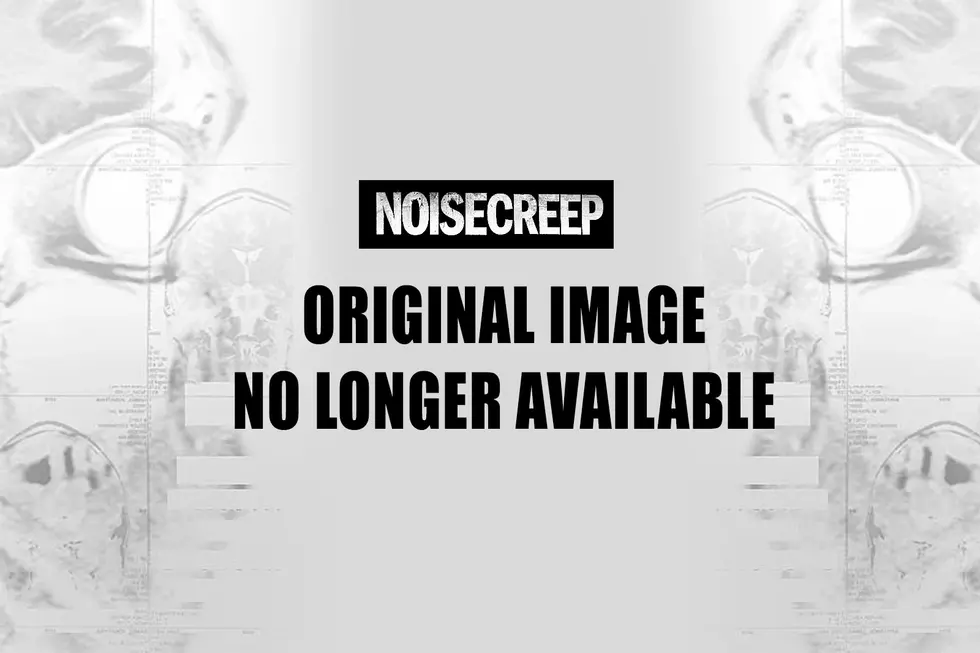 Lee Dorman Dead: Iron Butterfly Bassist Dies at the Age of 70
Michael Ochs Archives
Former Iron Butterfly bassist Lee Dorman has passed away.
The 70-year-old was found dead outside of his home in Orange County, Calif. earlier today (Dec. 21).
According to a report on TMZ, officers showed up to Dorman's home around 10AM and found him dead, sitting in his car. The authorities do not suspect any foul play and Dorman reportedly suffered from heart problems.
Dorman joined Iron Butterfly in late 1967, and played on "In-A-Gadda-Da-Vida," the 17-minute title track to the San Diego-based group's second album. The song went on to become Iron Butterfly's biggest hit and a classic rock radio staple.
Watch 'In-A-Gadda-Da-Vida' Video


Rockers We've Lost 2012
%VIRTUAL-MultiGallery-156659|173601%