Sevendust Members Have 'No Drama' Amongst Them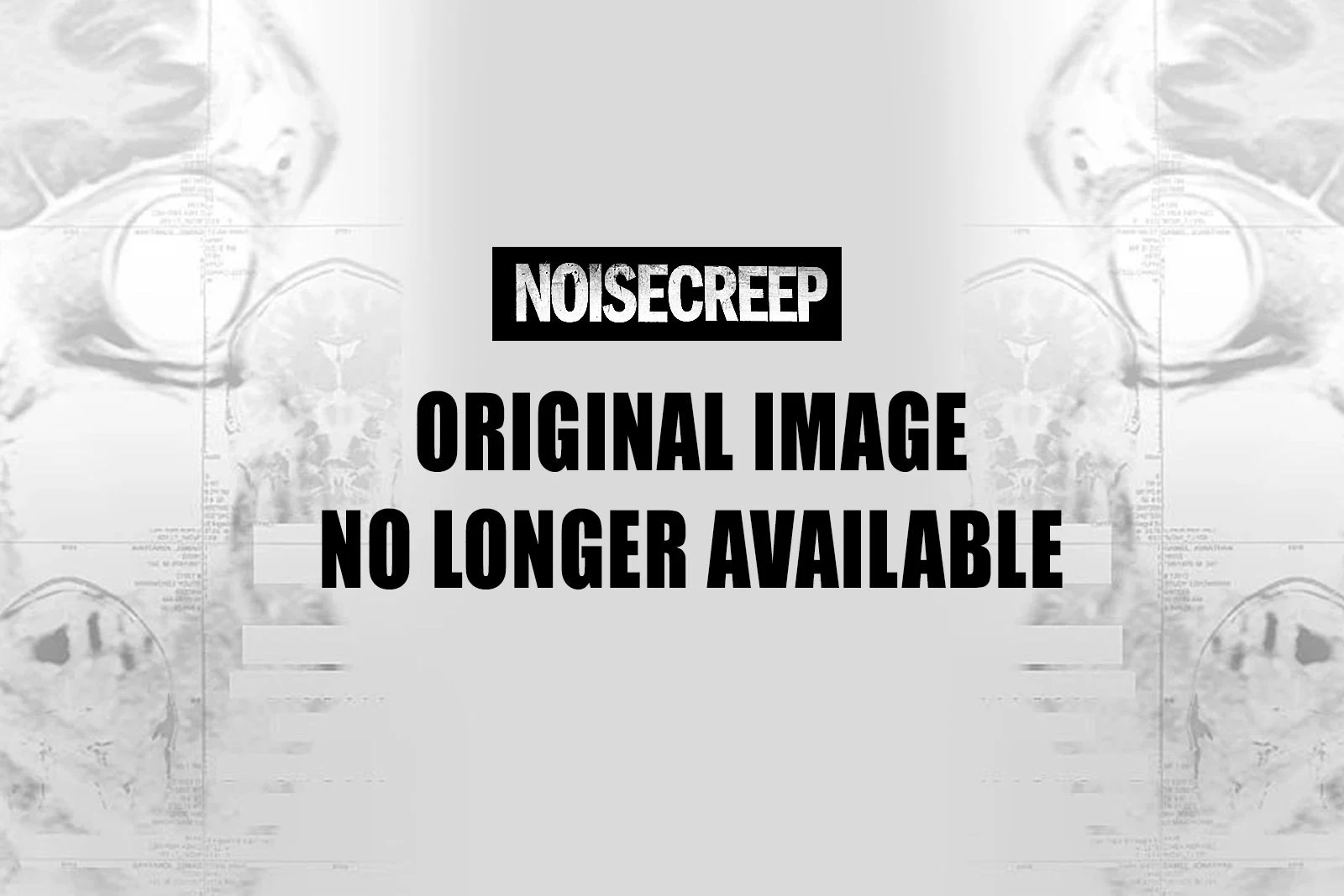 "I don't think I'm a rock star. I think I'm a cat in a band whose been very blessed," Lajon Witherspoon of Sevendust humbly tells Noisecreep. Rock star or not, Sevendust have weathered changes in the music industry, sailing the waves of alternative rock and ending up a straight metal band. When guitarist Clint Lowery left the band in 2004, it was only natural for the band's sound to shift. Now that Lowery is back, the band is re-investigating its classic sound and getting back to basics.
Witherspoon said, "I'm still old school, from our first album on tape to everything being on a [hard] drive. I still really enjoy recording the albums. I'm a vocalist, and that's what I like to do. I like to sing."
It's not uncommon for a band to undergo member changes. When an original member comes back, it can either be well-received or cause tension. With Sevendust, you won't find any tension. "We don't really have a pain in the ass. We've all been together for so long. We know when we're getting on each other's nerves. We haven't had drama in forever," laughs Witherspoon.
Drama or not, Sevendust worked fast, writing songs and recording in Chicago. The band is gearing up to hit the road for an extended run and has recently asked fans to contribute set list ideas for an upcoming tour. If you'd like to submit your dream set list, just visit the band's official Web site.