Philip Anselmo Holds No Grudge Against Ohio Over Dimebag Darrell's Death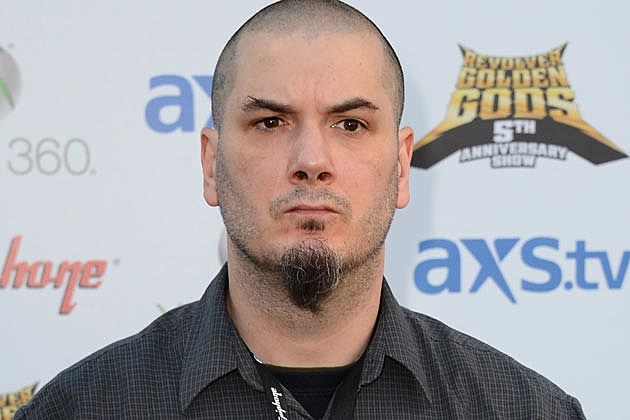 One thing is for certain when it comes to Philip Anselmo — the former Pantera frontman will always tell you the truth about how he feels or why he has done something. In a recent interview with Hard Rock Haven, a Columbus, Ohio local thanked the singer, currently on his first solo tour, for continuing to play the region, despite it being the scene of one of the biggest crimes in heavy metal.
Former Pantera guitarist Dimebag Darrell was shot and killed while performing with his post-Pantera project Damageplan in late 2004 when a deranged "fan" shot him mid-show. It's still a nagging wound for many in metal.
When speaking about still playing the area, Anselmo pointed out that the entire state of Ohio was key in laying a foundation for Pantera, saying, "Well man, listen. The act of one crazy person does not reflect on a town or entire community and I know this. The entire Ohio area was instrumental in Pantera's growth when we were just starting out and everywhere from Dayton to obviously Columbus and all the surrounding … Cleveland and all these places."
He further recalled, fondly so, "It was very, very … incredible audiences and great, great, I guess one of the first audiences that really clicked and got what we were doing. Because when we first came out in 1990 and toured the U.S. and stuff, we got a lot of folded arms and cold, long stares. People not really sure what they were looking at, but once again Ohio was one of the first states that really opened their arms to us. That won't go forgotten and, once again, one guy, one bad apple cannot ruin this particular bunch."
Anselmo, who was devastated by Dimebag's murder, especially since they were estranged at the time of the incident, said, "It makes my heart hurt to even be addressing this, but really I want the people of Columbus to know that I hold no grudge against them at all, man. Not at all. It was one crazy f–ker and that's understood."
That has to make the metal community in Columbus and Ohio feel a little bit better.