Motorhead Promise Lemmy Kilmister Is Fine After 'Motor-Pit-Stop'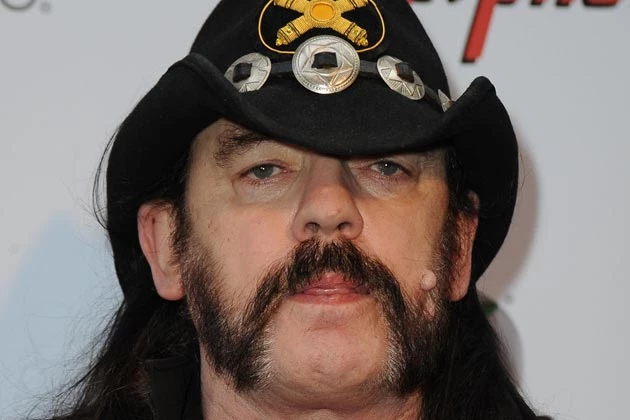 Motorhead used a lot of active verbs in their statement promising that frontman and bassist, that immortal known as Lemmy Kilmister, is fine despite recent medical issues with his heart.
Lemmy, 67, recently suffered a hematoma, a localized collection of blood outside of the vessels. This followed recent news that he had been outfitted with defibrillator, which helps regulate heartbeats. The band also canceled its planned appearance at With Full Force tomorrow (June 28) in Germany. But the camp insists that Lemmy and his ticker are just fine.
The band's Facebook post is as follows:
We are happy to announce that despite rumors to the contrary, Lemmy is alive, breathing, talking, f—ing, drinking, eating, reading and will be back to playing shows shortly. As reported, he did undergo a Motor-pit-stop for some medical maintenance this past spring, and the timing of his recent illness was unfortunate in that it came so soon after that. Lemmy & Co believe in the 'keep calm and carry on' way of thinking. Fans can anticipate more Motörhead live action this summer, as well as the most exciting Motörhead in years, Aftershock, this Fall.
The band had to table a few gigs while Lemmy received necessary care and treatment. But not even heart maladies can keep Lemmy out of action or send him down for the count. He is no mere mortal.